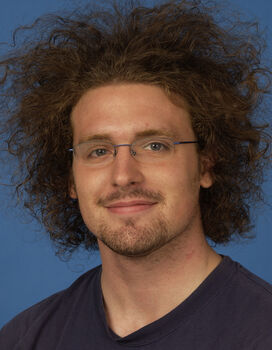 James Howe is writer of Bunnicula Series.
James Howe's mother-in-law encouraged him and his wife, Deborah Howe, to create a children's story based on a character the two had created while watching older Dracula movies, which at the time were played late at night on TV in the 1970s.
With his wife, he created Bunnicula: A Rabbit-Tale of a Mystery, about a pet rabbit suspected of being a vampire. The book would go on to win more than ten Children's Choice awards, including the Dorothy Canfield Fisher Award and the Nene Award, and eventually evolve into a series. Shortly after Bunnicula was published Deborah fell victim to cancer and died, inspiring the creation of The Hospital Book.
In 1981, James Howe began writing full-time. In addition to the Bunnicula series,